OUR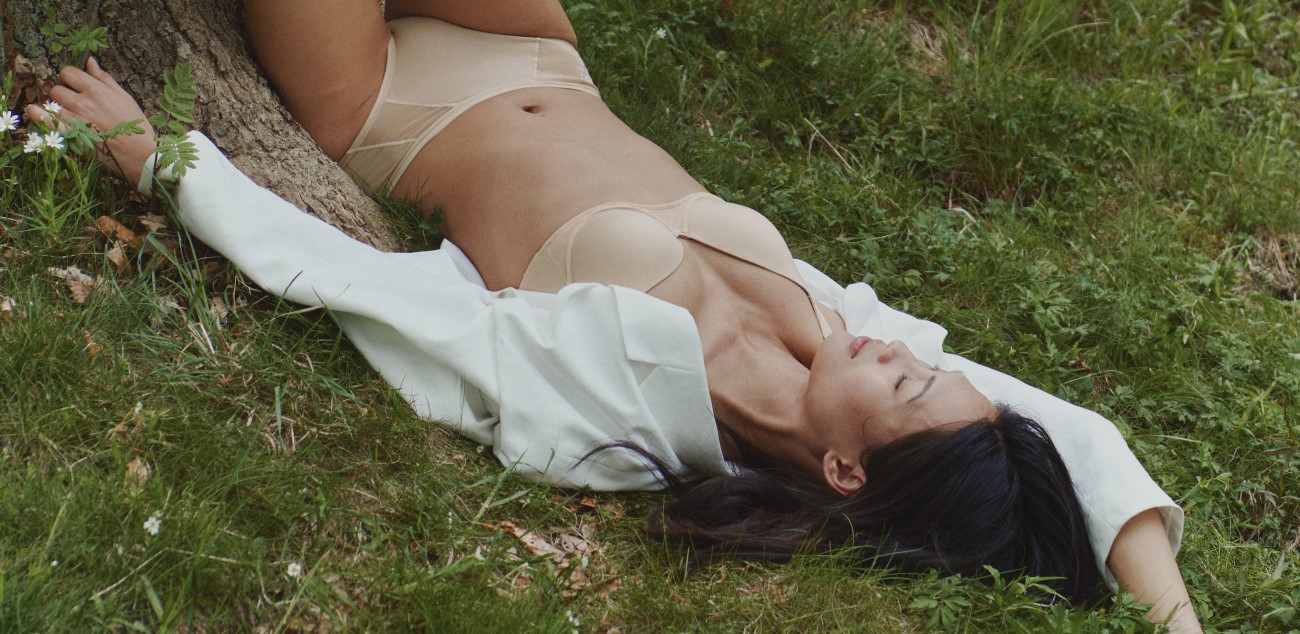 SUSTAIN­ABILITY
Whether it's our products, packaging or people, we are committed to make sure our entire business is as socially and environmentally-responsible as possible.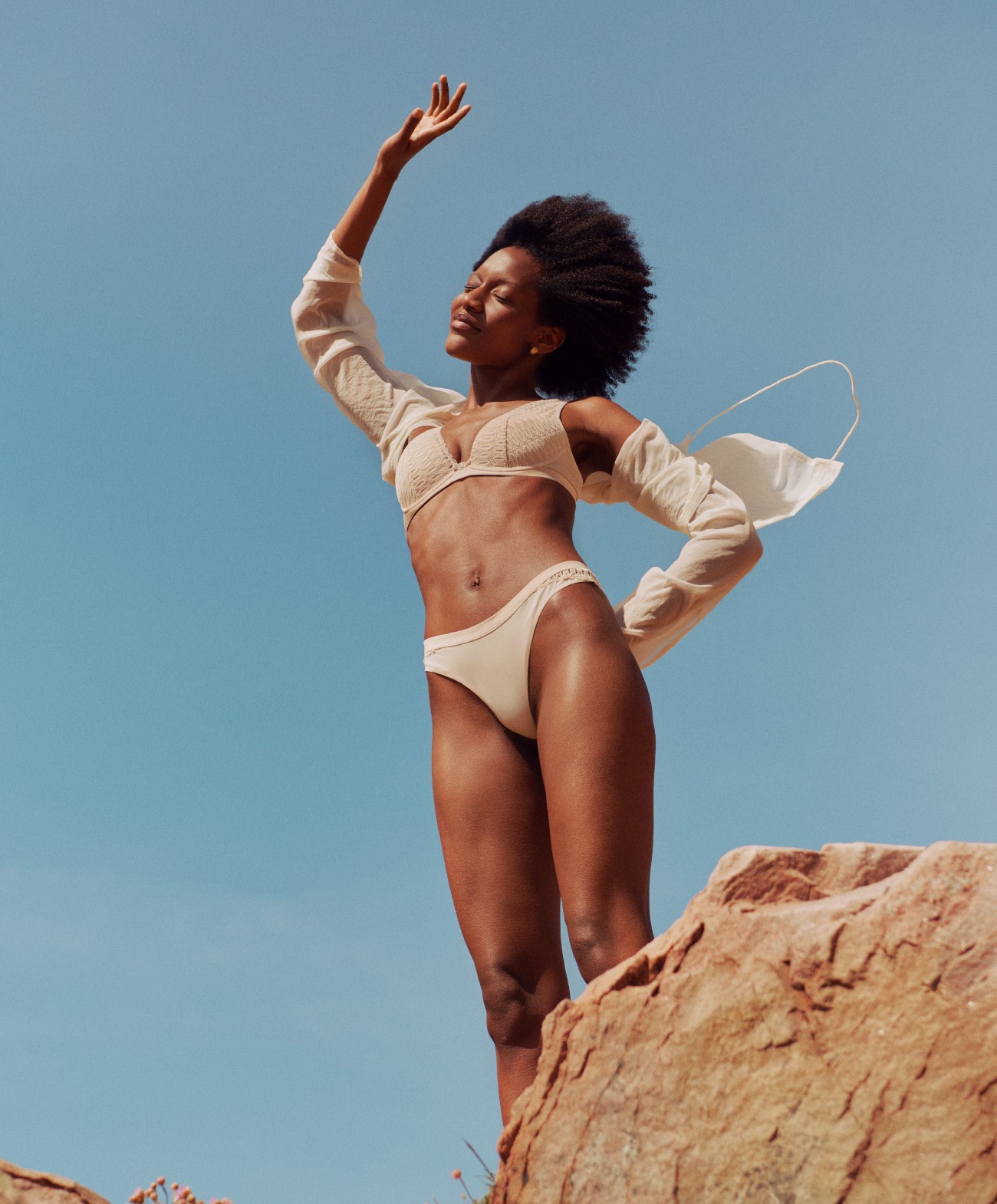 OUR
JOURNEY
Everything we do has an impact on our planet and the people who inhabit it. We know that our industry business comes at a huge environmental and social cost. Over time, we are unraveling the complex issues — studying and learning every day to do better. Our mindset is to keep probing, analyzing and challenging ourselves. This is a journey, not a destination.
We celebrate individuality, quality, and authenticity.
But in order to be genuine, we need to be responsible. We need to hold ourselves accountable. It is a daily work-in-progress to ensure that everything we do contributes towards a more people and planet-friendly future.
We PROMISE TO
BE THOROUGH
Examining our sustainability issues and measuring our impact so that we can reduce it.
BE COLLABORATIVE
Working alongside business partners who think alike when it comes to sustainability.
BE INNOVATIVE
Choosing conscious materials and designing products that last.
BE BOLD
Creating clear policies and procedures that build a culture geared towards sustainability.
2022
Our Europe region is certified under GRS (Global Recycled Standards) and GOTS (Global Organic Textile Standards) standards which provides material assurance and helps us to trace the recycled and organic materials in our products respectively.
2023
We'll kick off our environmental monitoring programme across our supply chain — making sure that everyone we work with meets our standards of sustainability.
2025
We'll guarantee that more than 60% of our new collections are made from lower environmental impact materials.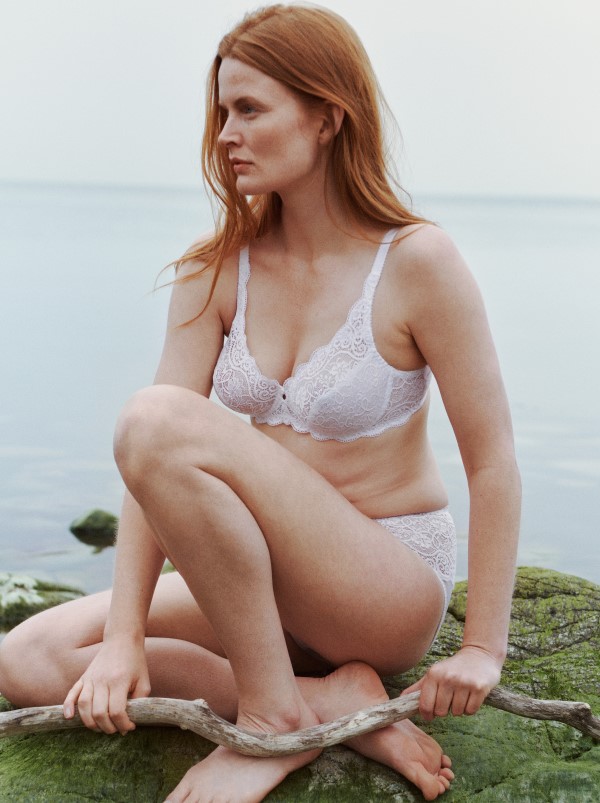 Where

we are
We still have some way to go on our journey to become as planet-friendly as possible. But we are starting with our key pillars of planet, products and people.
01.
Circularity:
We're setting up reuse and recycle programmes in selected EU stores. We're looking to extend our programme into nearly all of our European stores and potentially across Asia too.
02.
Materials:
We've taken stock of all the materials we use and will be replacing any that aren't planet-friendly with more responsible alternatives, including organic cotton and recycled fibers.
03.
Packaging:
We're making progress to eliminate single-use plastic: replacing with recycled LDPE polybags, recycled hangers, and FSC/PEFC certified paper across our online and offline businesses.